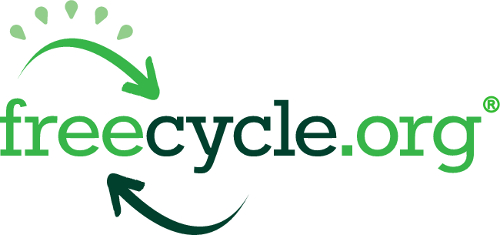 On Thursday, December 9, 2011 Duke University will be having a

grand opening of their new Free Store

. At the Free Store, Duke students, staff, and faculty can "donate and/or take any gently used office supplies, books, classroom supplies, kitchen supplies, or other miscellaneous items." This new store was organized and will be operated by

Duke Recycles

and

Students for Sustainable Living

. The aim of the new store is to create a

freecycle

space to avoid waste which generally accumulates upon Residence Hall move-out.

There are several other colleges and universities around the country who have similar spaces, including Mills College in California, Tufts University in Massachusetts, and UC-Berkeley, which has an

extensive website

and more than

eleven

on-campus sites and three off-campus sites.

Check out this video on Bowling Green State University's Re-Store:

Bowling Green State University Re-Store

from

Black Swamp Journal

on

Vimeo

.

UIC Campus Housing, at the end of the year, puts out bins in various places in the East Campus buildings for students to donate the stuff they don't want--and don't want to throw away. What if we had a store that students, faculty, and staff could access

year-round

? Think about those times in mid-September when you realize that a binder would work better than a spiral for your Orgo-Chem class. Or what about when your messenger bag breaks and your next paycheck doesn't come in for two more weeks? What about that unopened pack of loose-leaf paper that's been migrating around your room for the last three months?

What if we had a place reserved on campus where we could exchange all the stuff we don't need or use with the stuff we need and will use for

free

? Think of the money we would save on supplies, clothes, sports equipment, and books. If the UIC Green Fee passes, we may be able to use grant money to start up a store on campus.

So, dear readers, I ask you: what do you think it would take to start a

freecycle

store on the UIC campus? Leave a comment with your ideas!